INFRAESTRUCTURE
The priority has been to close the complete production circle, in order to guarantee our end customers the best product quality and, above all, at the best price.

To achieve this, it has been necessary to control all the processes: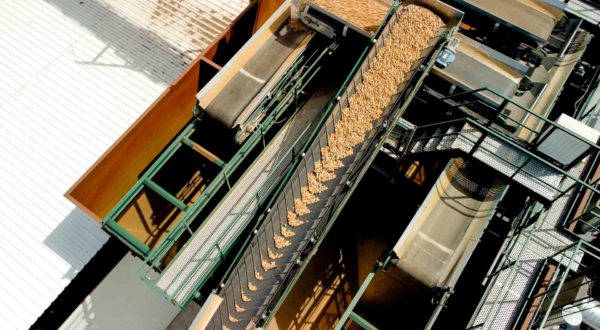 · Field care:
The company Trabajos Agricolas ARCE takes care of the plantations, advising us at all times and providing us with the necessary machinery services to treat the crops. In Fuente Palmera there are facilities with 34,000 m2, to store part of the 4 Million Kgs of almonds that are treated each year, also rests the fleet of 30 tractors and various agricultural machines.
· Fruit care:
We collect our almonds and decapot them at the Trabajos Agricolas ARCE facilities to obtain a clean almond shell. The descapotado plant occupies an area of 7,000 m2 with 6 Torbas, 7 dryers.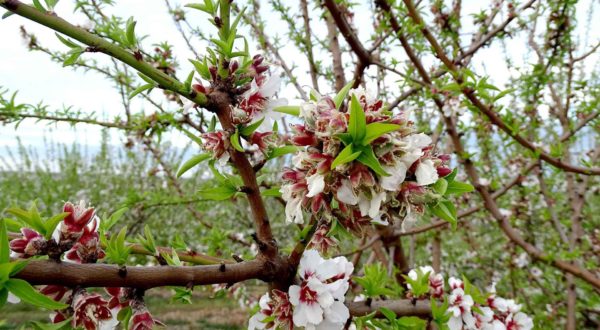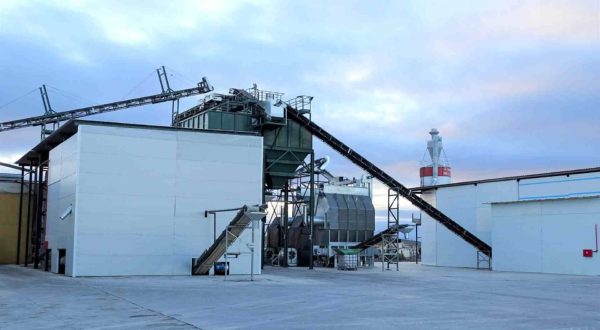 · We improve the industrial process:
This year we invested in an Industry for the almond match, to be able to fill in the missing link and proceed ourselves to split our almonds and obtain the nugget.
· Production and roasting of the fruit:
And finally, the ALMONDTERRA production and roasting plant, which was completed in Feb 2022, where the almonds are peeled and roasted in an artisanal way, achieving a crunchy and tasty texture worthy of the most exquisite palates.