HOME
We introduce ourselves, we are 3 farmers who want to be able to bring to your table an almond of excellent quality. Our challenge is to be able to close the circle of the sustainable agri-food model, cultivate the almond, process it and finally market it. We want to respond to a growing market demand that seeks to buy directly from the farmer, looking for a quality product at competitive prices.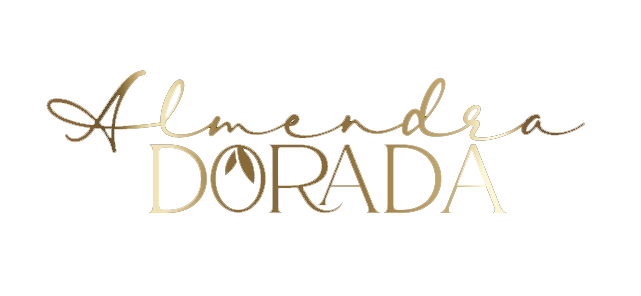 Our main objective is the responsible cultivation of almonds, ensuring our customers a product from self-fertile varieties that discard bitter almonds.

: : We cultivate the perfect, tasty and healthy almond

: : We want to improve the international perception of the Spanish almond

: : We want to take almonds to new horizons

: : We elaborate almonds in an artisanal way to differentiate ourselves by quality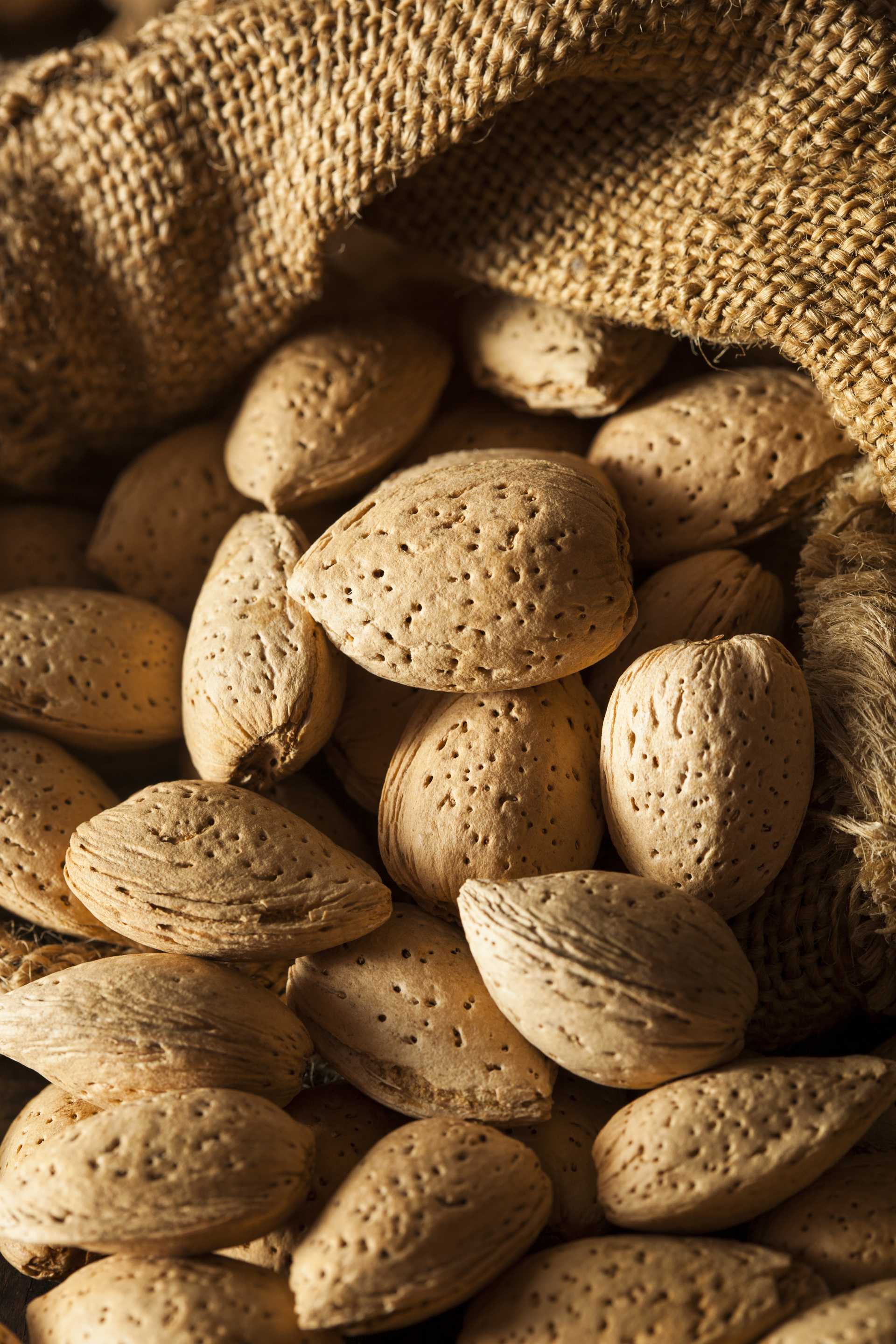 Respect for the enviroment
We maintain a commitment to constant improvement and respect for the environment, having transformed the different farms to organic farming in 2020-21 to be consistent with our values.